Intermediate Recertification Handgun Class that is Fun and Informative
This 4-hour course is designed for anyone that is looking to recertify a CA CCW permit. You will be exposed to legal definitions, situational preparedness, negatives of carrying a firearm, criminal and civil liability, deploying the firearm from concealment, and more!
Our Concealed American class not only ensures that you meet the training requirements to be issued your CCW, but through this class our instructors help you understand how to fill out the application so you have the best probability of success during the CCW review process with the Sheriff.
Upon successful completion of this class you will be eligible to get your CCW permit in approximately 41 states across America.
Get Comfortable Using a Handgun
During this class we expose you to the laws and legal definitions that revolve around concealed carry. We ensure you are confident and capable enough to carry a firearm concealed in public. PWG believes in everyone's right to survive and we encourage any lawful person who wants to pursue the training and knowledge necessary to protect themselves, regardless of where they are or when they or their family are in danger. You will be exposed to deadly force scenarios, situational preparedness and psychological considerations of carrying a concealed firearm.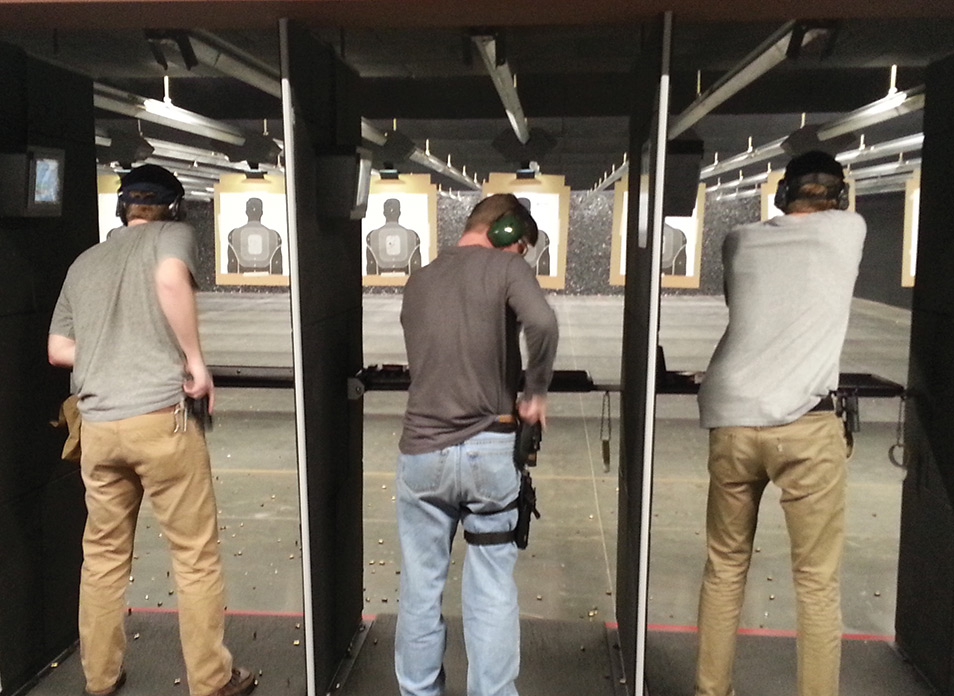 Class:  Concealed American CCW 4-Hour Recertification
Cost: $150
Length: One Day – Approximately 4-Hours of Training
Where: PWG Classroom and Range
Level: Intermediate
Prerequisites: Current CCW Holder (Recommended Handgun First Steps, Handgun Next Steps)

Please bring your own eye and ear protection as we do not provide them at this time due to Covid-19. We apologize for the inconvenience.
Required Gear: Comfortable closed heel, closed toe shoes, personal handgun (up to three hundgun's that you wish to qualify with), holster, oversized jacket or garment to practice drawing from concealment, 150 rounds of ammunition to practice with, 15 rounds of ammunition per firearm to qualify with, hearing and eye protection
Requirements: Personal Firearm if under the age of 21 (See age requirement below). Signed waiver required (If you have not completed the online waiver Click Here to fill out the form)
– – – – – – – – – – – – – – – – –
Your Journey Shouldn't Stop Here. Continue Your Education with:
Personal Protection in the Home
Defensive Handgun