You used your firearm. What happens next?

Critical Aftermath focuses on realistic, practical decision-making while under stress through role-playing in the Aftermath of you discharging your firearm. Designed to make you disciplined and calm in high tension environments, we want you to feel proud, bold, and accomplished if you are in this life-changing decision so you know what to expect.
The Live-fire (Range) portion of the class will expose the students to basic close quarters engagement drills.  The realistic view of what an actual shooting may be like.
This class is for the Intermediate shooter that currently has their CCW or is in the process of approval through the SD County Sheriff.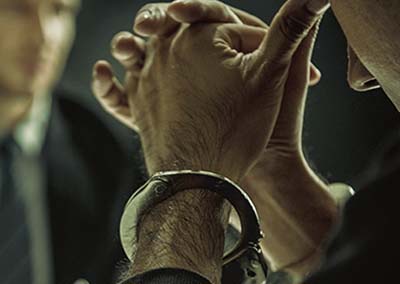 Class: CCW Critical Aftermath
Cost: $399 per student
Length: 6 Hours (Lunch Included)
Where: PWG Classroom and Range
Level: Intermediate
Prerequisites: Completed Concealed American and/or Life with CCW
Please bring your own eye and ear protection as we do not provide them at this time due to Covid-19. We apologize for the inconvenience.
Required Gear: Comfortable closed heel, closed toe shoes, personal handgun, holster, 100-150 rounds of ammunition to practice with, hearing and eye protection (Per California law guest(s) must be 21 or older to handle a PWG firearm.)
Requirements: Personal Firearm if under the age of 21 (See age requirement below). Signed waiver required (If you have not completed the online waiver Click Here to fill out the form)
– – – – – – – – – – – – – – – – –
Your Journey Shouldn't Stop Here. Continue Your Education with:
Private Lessons